---
Follow me on Twitter @Jtruzmah for more security updates focused on Israel and militant groups in the Palestinian territories.
---
"Contacting Israeli officials is treason."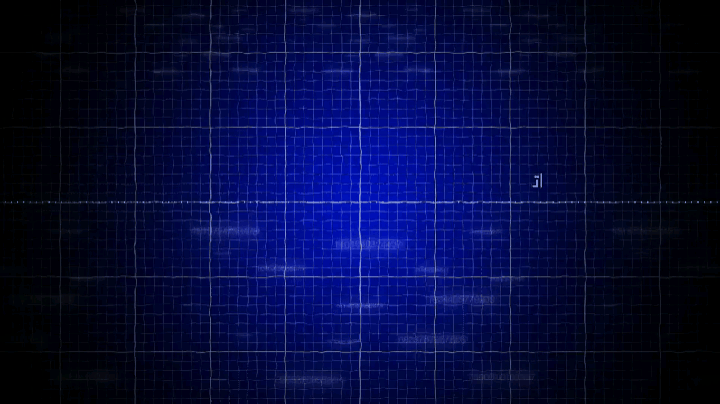 On Tuesday, Hamas's Ministry of Interior released a video depicting an alleged conversation between a resident of the Gaza Strip and an Israeli intelligence officer. Hamas claims Israeli intelligence is using charitable contribution to manipulate residents of the Gaza Strip into divulging information.
Here is an excerpt of the conversation.

"A phone call from Israeli intelligence to a citizen under the cover of providing assistance from a charity."
Resident: Hello.

Alleged intelligence officer: Hello, I am Dr. Mahmoud *redacted* from *redacted* charity.

Resident: Hello, welcome.

Officer: We are giving away groceries and your phone number is in the list, we will bring you groceries and also for your neighbors (family names) and the list is long, we call before we come so that we know the number of family members so that we can give them the groceries based on the number of members of your family.

Resident: Tell me where are you, and I will come and tell you all the information.

Officer: *redacted* charity, next to patients friends charity.

Resident: Shall I come to you there?

Officer: You don't have to come, just tell me how many members is in your family and the drivers will get them to you and to your neighbors.

Resident: We are nine members.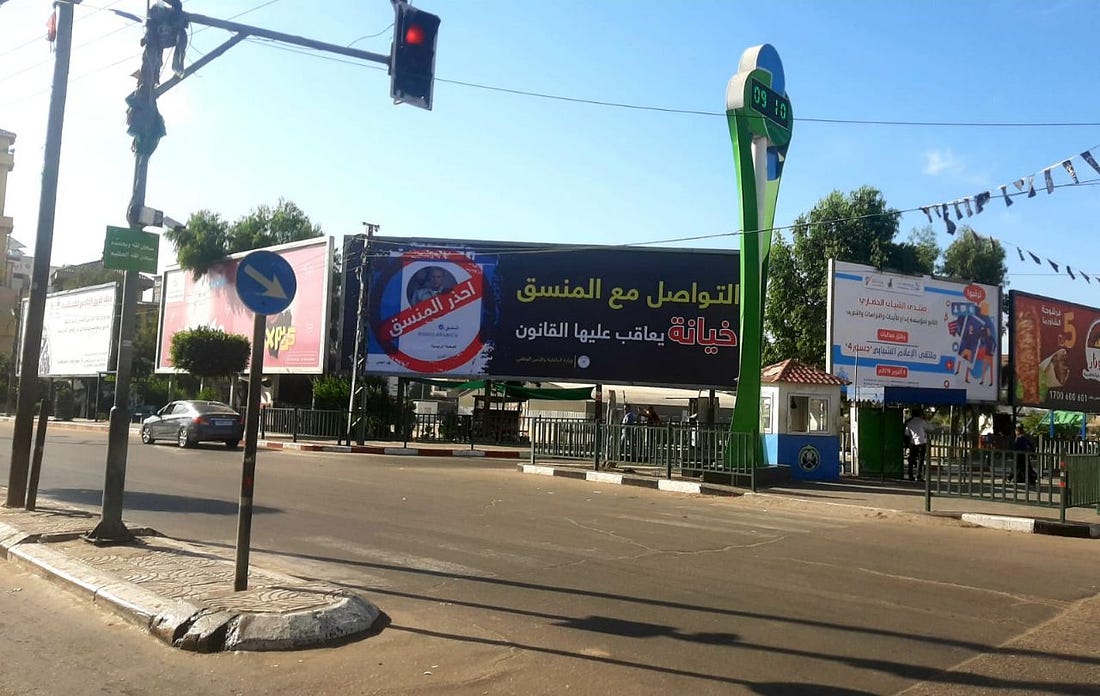 The conversation could be a fabrication by Hamas but this week, there have been public calls for citizens to be cautious about sharing information with unknown parties. A billboard was erected in the Gaza Strip which states; "Contacting the coordinator is a treason punishable by law." The message refers to the Coordinator of Government Activities in the Territories (COGAT) which is a unit in the Israeli Ministry of Defense that engages in coordinating civilian issues between the Government of Israel, the Israel Defense Forces, international organizations, diplomats, and the Palestinian Authority.
It is believed by Hamas that Israel's internal security apparatus, the Shin Bet, is working with COGAT to contact residents of the Gaza Strip and turn them into potential informants.
---
Communication breakdown of Iranian militias at the Syrian/Iraqi border town of al-Bukamal
Syrian sources publish telephone numbers of Iranian leaders in al-Bukamal and reveal ways of communication between Iranian militias and IRGC officers.
Al-Bukamal is located at the Iraqi/Syrian border which has been the target of recent Israeli airstrikes. Al-Bukamal is also the site of a key crossing between Syria and Iraq which allows it to be a hub of Iranian weapons transportation to Iranian-backed militias in Iraq, Syria and Lebanon.
In the early days of the Iranian and Iraqi militias' control of the town of al-Bukamal, the means of communication between them were wireless radios. After a few months of controlling the Syrian/Iraqi border town of al-Bukamal, assassinations increased in the area, which affected a number Iranian militias. The targeting of Iranian militia vehicles and their movements by cells opposing the militias were detected by the frequency used by the wireless radios.
Due to this detection, the Iranian militias issued orders not to speak on the radios except when it was an emergency. After a few months, Iranian militias secured cellular lines from the company Zain Iraq through its members of the Popular Mobilization Forces.
About two months ago, Iranian militias set up a reinforced communication network for Zain Iraq on Jabal al-Baghouz on the Iraqi side of the border to gain greater coverage in al-Bukamal and its countryside. To obtain a line of communication, it requires personal identification and sometimes permission from militia commanders.
Few leaders of the Iranian militias have satellite telephones. Some members of the security branches of the Syrian regime in the city of al-Bukamal use Syrian lines, and there are some important figures from the Iranian militias in addition to the Iraqi line have another Syrian line to communicate with the Office of the Iranian Revolutionary Guards in Damascus.
Several phone number belonging to Iranian officers and advisors stationed in al-Bukamal and Deir Ezzor were intercepted and published.
1.) Iranian Officer
Name: Miqdad
Phone Number: 0958476786 (Syrian number)
2.) Iranian Officer
Name: Mahda
Phone number: 0934841962 (Syrian number)
3.) Iranian military advisor in Deir Ezzor (Iranian number - Whatsapp)
Name: Moses
Phone number: 09353764200 (Iranian number - Whatsapp)
4.) Iranian military adviser in Deir Ezzor
Name: Yasser
Phone number: 09369164407 (Iranian number - Whatsapp)
---
Gaza security fence riots continue
Palestinians continue to gather at the Gaza security fence each Friday for the March of Return. The demonstrations/riots have been an almost weekly event since April 2018. The use of IEDs and Moltov cocktails are used against IDF vehicles and troops who regularly patrol the fence. Last Friday, a group of Palestinians successfully threw a Molotov cocktail and struck an IDF vehicle as it patrolled the security fence.
---
IDF drone over Nabatieh in southern Lebanon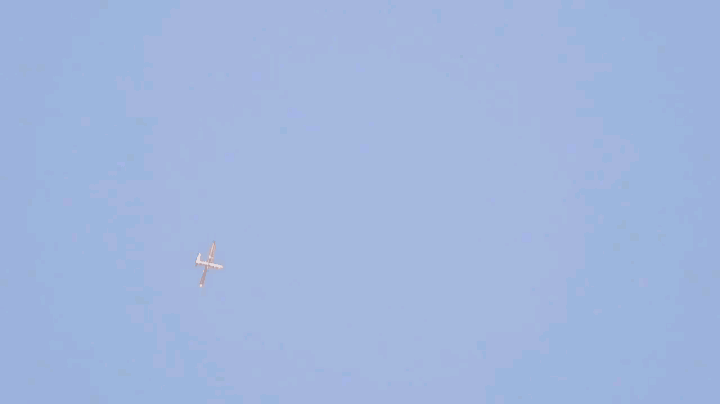 An IDF Hermes drone was seen flying over the skies of southern Lebanon Sunday afternoon. The sight of an IDF drone isn't uncommon in southern Beirut but it does hint the IDF hasn't been deterred by Hezbollah's recent threats to shoot down Israeli drones if they enter the skies over Lebanon.
---
Anger among Kurds across several countries due to Turkish offensive in northeast Syria
According to the Associated Press, over the past five days, Turkish troops and their allies have pushed their way into northern Syrian towns and villages, clashing with the Kurdish fighters over a stretch of 200 kilometers (125 miles). The offensive has displaced at least 130,000 people.
On Sunday, U.S. Defense Secretary Mark Esper said all American troops will withdraw from northern Syria because of the increasing danger of getting caught in the crossfire.
The fast-deteriorating situation was set in motion last week, when Trump ordered U.S. troops in northern Syria to step aside, clearing the way for an attack by Turkey, which regards the Kurds as terrorists. Since 2014, the Kurds have fought alongside the U.S. in defeating the Islamic State in Syria, and Trump's move was decried at home and abroad as a betrayal of an ally.